SERVING OUR COMMUNITY SINCE 1995
We are a family owned and operating business serving the community of El Paso.
Since 1995, Sun City Shredding has provided exceptional paper shredding and recycling services to the El Paso area. We are a family owned and operated business, employing all three brothers from the family. We each support the vision and reputation we proudly carry as being an honest company, committed to uncompromising quality service. Our family was raised on the reward of hard work. We have seen the fruit of this throughout our years serving El Paso and the surrounding areas with reliable document storage and destruction services.
We are dedicated to providing the highest quality service
The ongoing success of our company is the direct result of our dedication to offering the highest quality service in the city for every one of our customers, period. We never hesitate to accept a job. Our services vary to include shredding and warehousing requests for commercial and residential customers. All paper is recycled.
Hard work with hard standards.
Sun City Shredding Began As A Small Storage Facility. While We Began With Only 8 Boxes, We Have Grown To Over 200,000 Containers, All Safely Organized Inside Our 103,000 Square Ft. Facility. Our Warehouse Stretches 2 1/2 football fields long (260 Yards) and is as wide as a football field (55 Yards).
Even with lower prices and a local mind-set, our shredding operation still maintains the level of security and service of even the largest national competitors. Why pay more for the same job while sending your money out of town?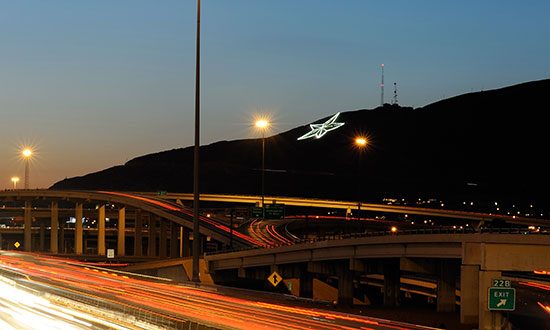 WE OFFER PROFESSIONAL DOCUMENT STORAGE AND PAPER SHREDDING SERVICES AT AN EXCEPTIONAL PRICE