SECURE SHREDDING AT AFFORDABLE PRICES
Document Shredding in El Paso
Certified mobile and plant-based document shredding & disposal services.
Sun City Shredding offers our customers a secure shredding program on-site with our mobile shredding truck or at our dedicated off-site facility. Our shredding process ensures all material is unable to be reconstructed. In the end, we provide you with an official certificate of destruction for your records. This certificate documents to whom the documents were passed to and how they were destroyed and on what date they were destroyed. For honest pricing and absolute secure document destruction and disposal in El Paso, contact us today!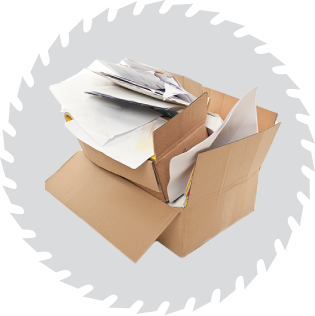 WE OFFER DAILY WALK-IN SHREDDING - Available January 5, 2021
As of January 5th, 2021 we will offer walk-in shredding daily from 8:30am to noon. Whether you are a small business or residential customer, you can drop-off your documents for secure shredding at our location 9230 Billy The Kid St. El Paso.
We promise to always be fair and make you comfortable with the process.
For all our shredding services, our customers do not need to remove any staples, clips, or do any kind of alterations to the documents before they are transferred to us. You also don't have to worry about doing any kind of pre shredding or tear up of the papers beforehand. You simply leave every document as-is and we handle the rest.
OUR SECURE SHREDDING PROCESS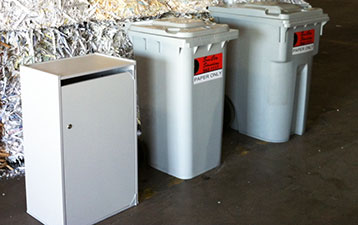 Documents are collected in our locked, secure containers.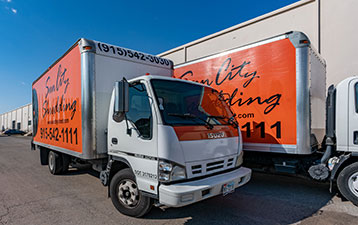 Documents are shredded on site or transported in our secure vehicle.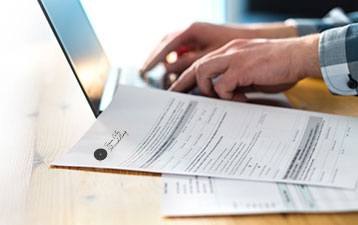 Official Certificate of Destruction is issued for your records.
LEARN MORE ABOUT OUR SHREDDING SERVICES.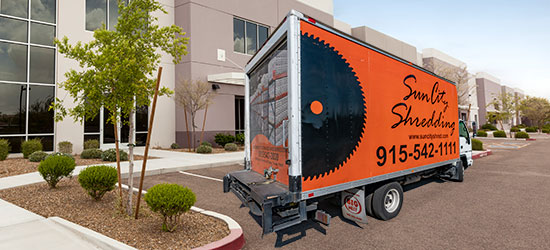 We can now shred your documents at your location! You are welcomed to witness your shredding. Once completed, a certificate of destruction will be provided to you.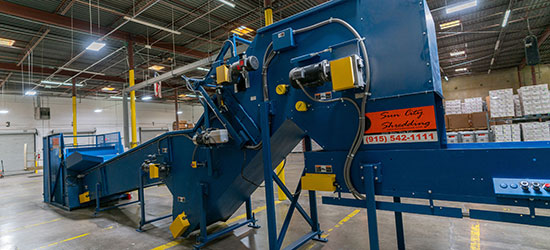 We will collect and securely transport your documents to our facility to be shredded in an industrial shredder.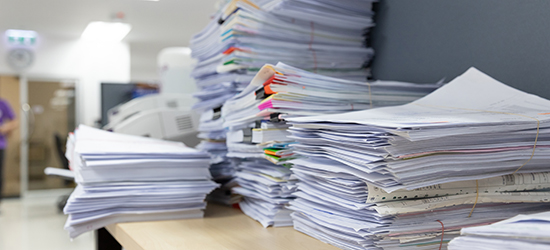 We can provide you with secure bins to collect and safely store your documents. When ready simply call us and we will pick everything up for secure shredding.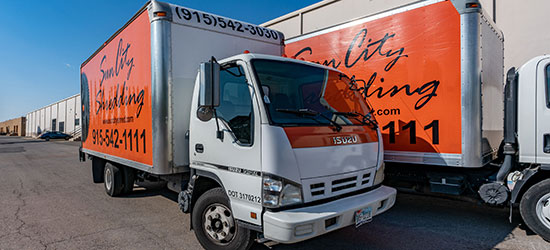 On-going, scheduled service is a great way to keep important documents safe and secure until they are ready to be destroyed.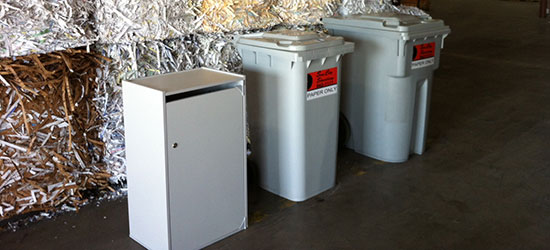 Containers are a great way to securely store your documents onsite until they are picked-up for shredding.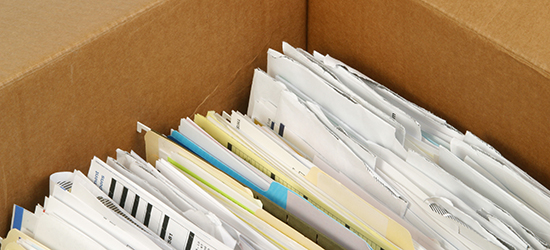 Ensure your personal information stays safe by having it professionally shredded. Simply drop off your boxes of socuments at our secure shredding facility.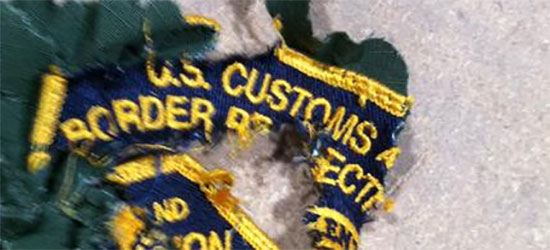 We offer nationwide uniform destruction services (ship and shred), making it harder for individuals to pose as person in power.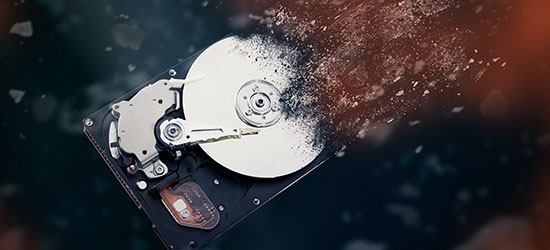 Federal and state regulations call for the secure destruction of certain information. Ensure your company's sensitive information is safe with hard drive destruction.
We care about the environment! Our paper bales are sent for recycling where they are blended in large tanks of water and turned into paper pulp, eventually becoming new paper products.
WE OFFER PROFESSIONAL DOCUMENT STORAGE AND PAPER SHREDDING SERVICES AT AN EXCEPTIONAL PRICE