SECURE SHREDDING AT AFFORDABLE PRICES
We care about the environment!
When your company partners with a secure shredding service, like Sun City Shredding, you are getting the best of paper recycling and proper disposal of sensitive information in El Paso. You are doing the environment a favor without compromising confidentiality and security. It is estimated that the United States consumes more than 80 million tons of paper annually. You may think that most of it is found right where you work. Fortunately, we have a solution for all residential and commercial paper overflow. By offering our customers a certified recycling program, all papers are safely shredded in our industrial sized shredder and later sent to the recycling plant.
We do green shredding services.
We take environmental matters seriously. That is why we serve our local community with professional paper recycling services instead of adding to the landfill. To date, our company has recycled up to 5 million pounds of paper and we continue to increase this number each day! When you choose us as your local shredding service, your paper documents are destroyed off-site, for increased security and 100% of the material is recycled into other paper products.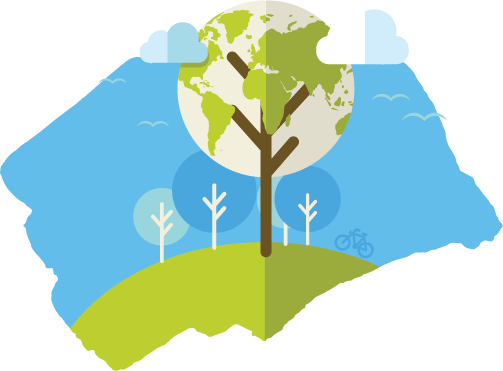 Higher efficiency saves more trees.
We try our best to give back to the Earth and support the environment in any way we can. Through our streamlined techniques, we are able to make document disposal and recycling a smoother and greener process. Our fast and efficient processing allows us to increase the amount of paper recycling in El Paso. For more information on all our paper recycling services in El Paso, contact us today!
See the difference: together, we help the environment. At Sun City, we take those documents and securely shred them before shipping them to a paper mill to be recycled into paper for new products. The good news: Producing recycled paper requires 40 percent fewer greenhouse gases over the production of new paper products.
TO DATE, WE HAVE RECYCLED 13.8 MILLION LB OF PAPER, SAVING: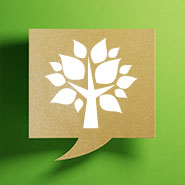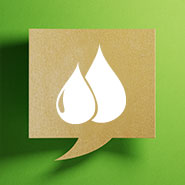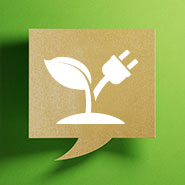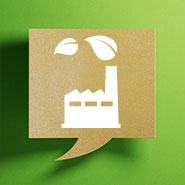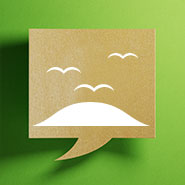 Cubic Yards of Landfill Space
WE OFFER PROFESSIONAL DOCUMENT STORAGE AND PAPER SHREDDING SERVICES AT AN EXCEPTIONAL PRICE